Soumaya Hiltmann
professional singer / singing teacher / singing and dancing circles / meditation/ certified pranic healing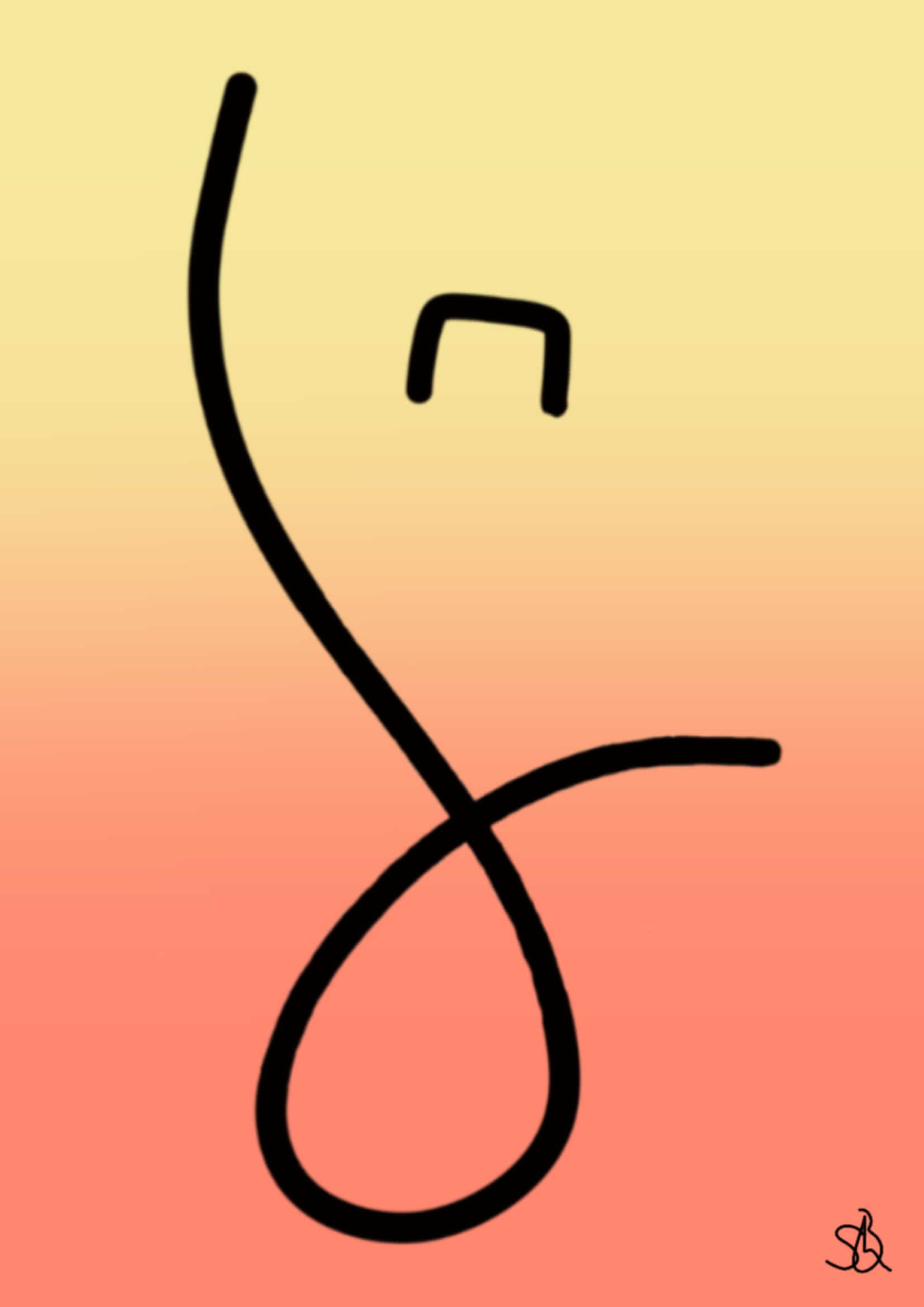 Soumaya Hiltmann, mezzo-soprano, married, two children, grew up in Germany.
Soumaya loved to sing since her early childhood and had her first singing lessons at the conservatory at the age of 17. She studied privately classical singing, jazz, pop, soul, pantomime, theater, indian and oriental singing, Alexander techniques, body mind centering, meditation techniques, mantras and dances of universal peace of all traditions. She trained her voice intensively with Rafael A. Ortiz, Carol St. Clair, Farhan Sabbagh, Jan Radvic and Romeo Alavi Kia, among other teachers and is still learning more from teachers, theories, breathing studies, self reflexion, awareness, meditation and insights.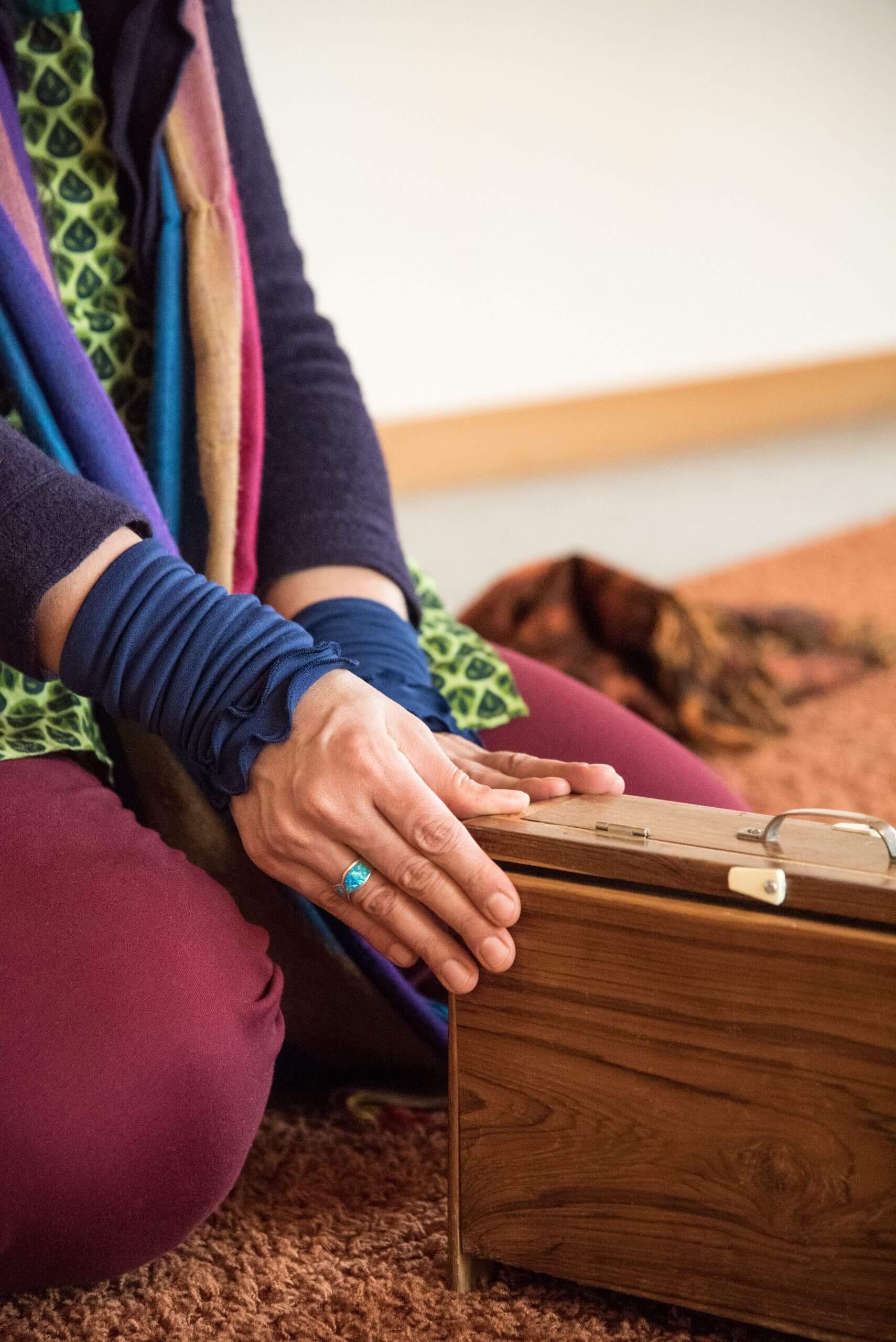 Prana application according to Grandmaster Choa Kok Sui ®
" ...Every living being has a natural, unrestrained desire for health and the ability to heal itself... "
Prana application according to Choa Kok Sui is about an energetic healing method in which the immune system is stimulated to heal itself and is supported in its healing process. The "science and art of prana healing" is considered one of the oldest forms of natural healing.